The facts
Company managers, you are overwhelmed by your daily life, you can hardly free up time to work with your teams and coordinate their actions on a new project.
You are looking for advice, information, testimonials of experience, skills, funding, to develop your activities more serenely.
A spirit
Aware of this problem, because we have met it too, we propose to take actions with you, to help you to : pass a milestone, better structure, and launch a new project, without further ado on a defined, or time-shared mission.
An approach
We are listening to you.
We get to know each other. You explain us your projects and we analyse how we can help you by setting out an action plan together.
A supporting help
We help you to build your project, by sharing with you our observations, our recommendations. We put our energy to find and implement, with you and your team, concrete solutions corresponding to your objectives.
An appropriate service offer
We meet your needs.
Recruiting a full-time manager is not an option, but benefiting from his expertise is essential for you.
We propose you a specific formula : for example 1 to 2 days a week, to ensure the smooth running of the mission in a budget under control.
General Management – Dévelopment
Strategic thinking: Analysis and advice on internal or external growth projects
Restructuring the company: setting up processes with an adapted human and technical organisation
Crisis management : Risks and weaknesses audit – saving measures
Incentive Policy : Profit-sharing Agreement – "PEE" – "PER" Company
Finance
Budget and financial management assistance: Budgeting, dashboards, cash flow forecasts and follow-ups
KPI Analysis – Business Plan
Financing research and negotiations: Banks, Investment Funds, Crowdfunding Companies,..
Financial Investments (short and long terms)
Operational management
Customer Relationship Management (CRM, Direct Marketing, Billing)
Partnership – Supplier Portfolio Management – Purchases rationalisation
Help in: the selection and deployment of IT and digital solutions, e-commerce and web tools, the project coordination, and acceptance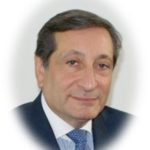 Stéphane Périère
Founding CEO
www.linkedin.com/in/stéphane-periere
GENERAL AND FINANCIAL MANAGING DIRECTOR
EXTENDED EXPERIENCE OF FINANCIAL FUNCTIONS
OPERATIONAL AND DEVELOPMENT PROJECTS MANAGER
France & International
A career path focused on the realization of major projects and the implementation of adapted organizations for their success in the following:
Lifestyle, Decoration, Design, Fashion & Retail,
Media Shows, Events, B2B Services, Digital, Real Estate Being graduated ESCE (Business International School ), I joined the CCIP ( Paris Chamber of Commerce) subsidiary in charge of building and operating the new Paris Nord Villepinte Exhibition Park (VIPARIS).
Then I joined the Blenheim Group, Europe's leading group of trade shows and specialist press, at the time of its formation to take in charge the financial and organizational aspects in full external growth.
Just after this experience I participated, in start-up mode, to the Maison-Objet show launch and to its international development through the creation of other shows and events in France and abroad, such as: Now! Design à Vivre, the Paris Design Week, the Paris Festival of Chefs, Art de vivre à la française in Moscow, M&O Singapore, M&O Miami. I participated to develop digital tools created to facilitate the business between the different players in the decoration markets.
This career path has allowed me to meet many business leaders with demanding managerial concerns, slowing down developments or new projects launches . This analysis has led me since 2015 to bring them concrete solutions.
To carry out these missions Arpeia relies on partners working in complementary fields and networks of experienced consultants with whom best practices are shared.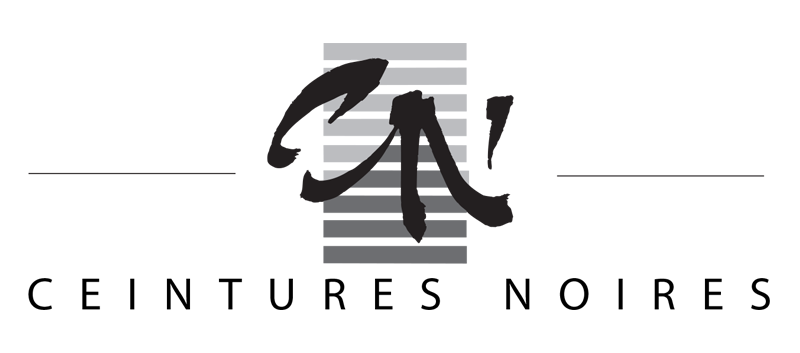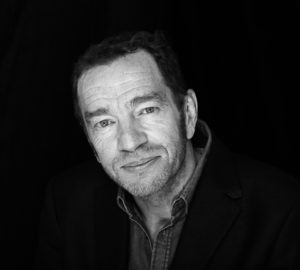 Data Solutions
Save time and gain readability with appropriate processing
Contact : Stéphane Jourdain
www.ceinturesnoires.com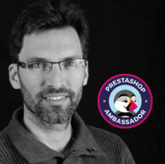 CYRIL GOURGEOT
E-Commerce website design
PrestaShop Expert
SEO Consultant
www.linkedin.com/in/cyrilgourgeot/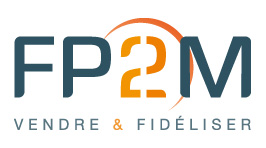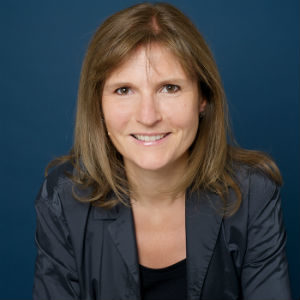 Consulting in digital marketing, CRM and customer experience
Contact : Frédérique Paumier-Moch
http://www.fp2m.com/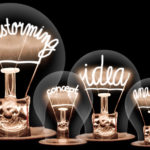 Rebondir tout de suite en pleine crise !!!
Malgré : la Crise du COVID 19, qui altère nos visions entrepreneuriales, nous avons, en France, les moyens de Rebondir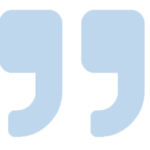 Because it is essential to move forward, and to work within the framework of strong human relationships, let's get to know each other in order to better understand your needs and goals.
Contact
Stephane Périère
ARPEIA – PEIAD
On demand your Deputy for a project, a mission or timeshare
Strategy and organization advice
Project management
Your optimized CFO
On demand your Deputy for a project , a mission or timeshare
Strategy and organization advice
Project management
your optimized CFO